05 August 2011, writed by Julia
category: tshirt
Turbokolor : Fall / Winter 2011 "Death Folk"
Reviving forgotten folk culture trough modern clothes is what Turbokolor stands for with this new collection named "Death Folk".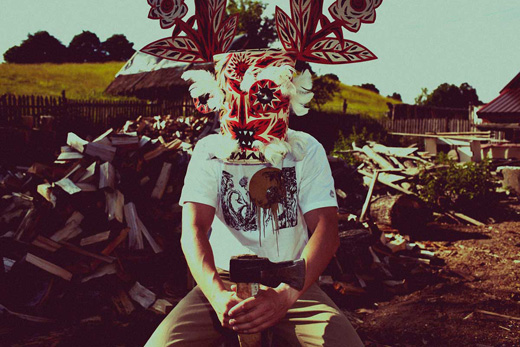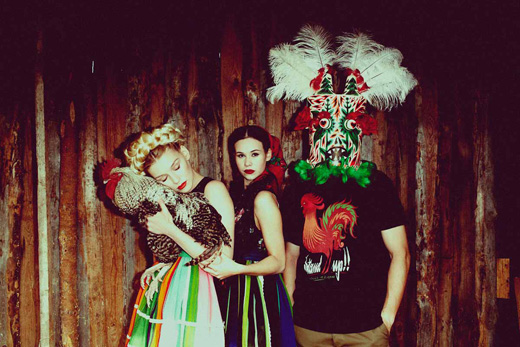 The Warsaw-based brand Turbokolor unveils us some surprising lookbook shots from their upcoming Fall/Winter 2011 collection.
Jakub Detko – Turbokolor's Marketing Guy : "In those shots by the Polish photographer Lukasz Zietek we're trying to show that traditional culture/ folk heritage can be a great source of inspiration. Certainly it can be left in the museums to rot and to be quickly forgotten but it can also be an incredible source of fun and laughter"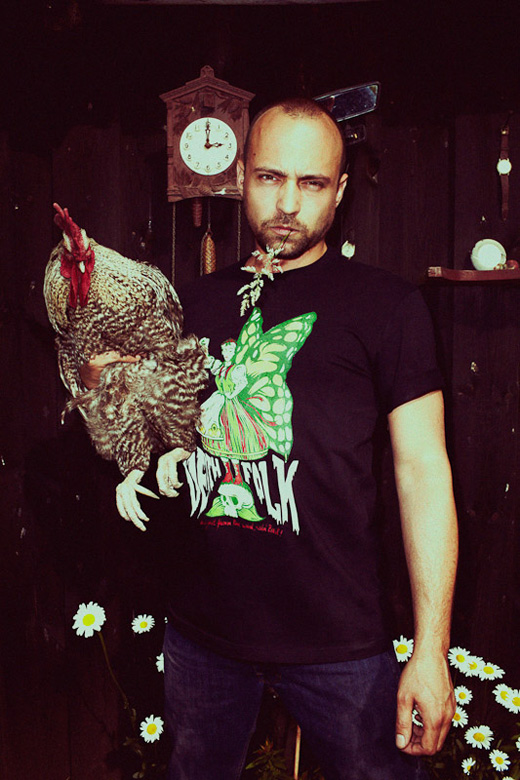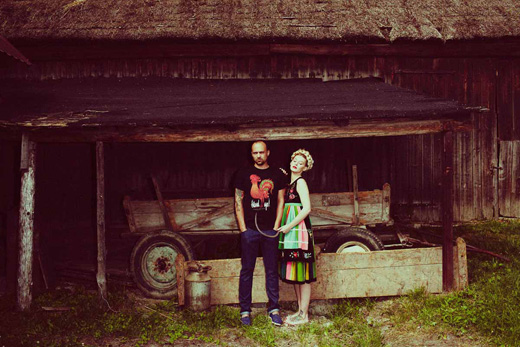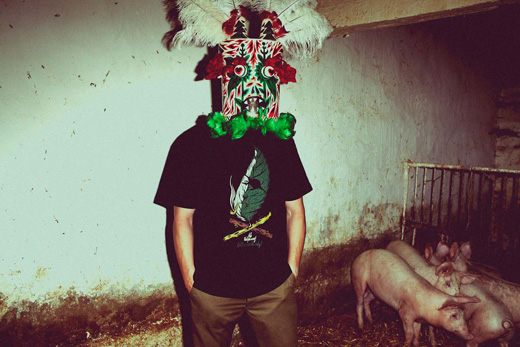 As an art-inspired company, the brand keeps expanding its Artists' Line. As usually, it features pieces with artwork from friends from its official team of Enthusiasts. New in the line are t-shirts designed by Will Barras (UK). Zbiok (PL) also makes a strong debut. Swanski's and M-City's tees are also there.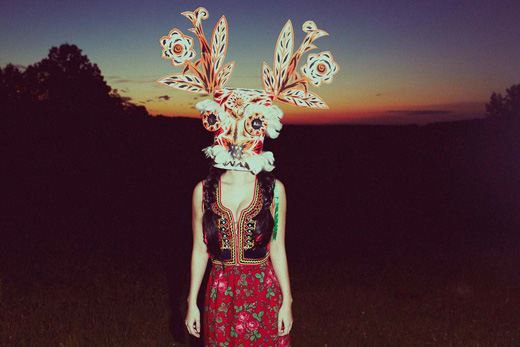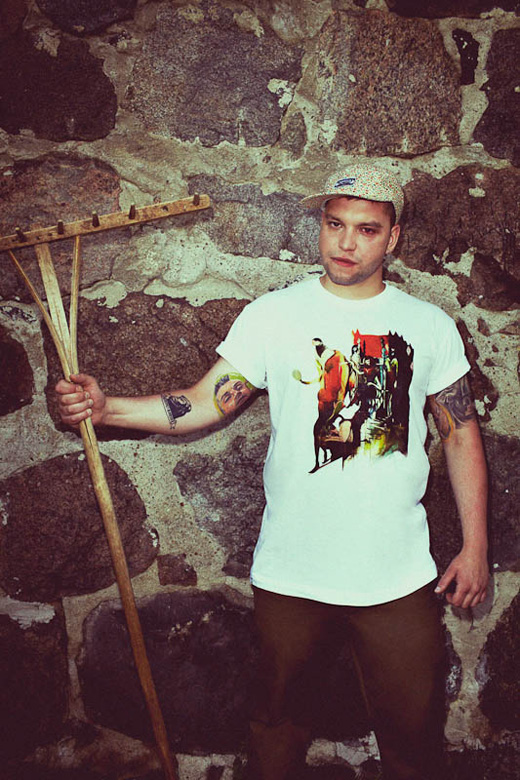 The collection premiers Wednesday, August 17th in Veteran – Turbokolor's flagship store in Warsaw. Right after, in selected stores across Poland and Europe.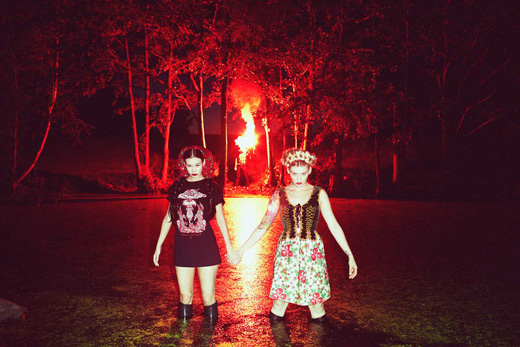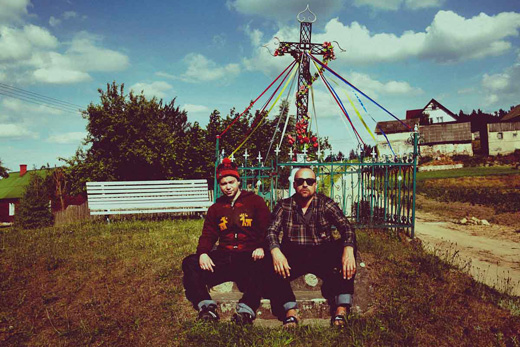 That's what we call a collection with "balls" !!! We love the atmosphere in their shots! Well done! We hope to hear more news about them!
Follow Turbokolor: website - facebook

Julia, with Love !
---
---