05 November 2010, writed by Gael
category: tshirt
Young lovers label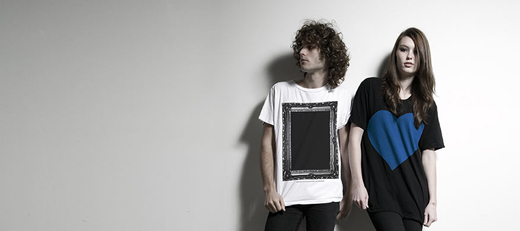 Already, their classic 'Lovers' design has been featured in 'The Sartorialist' book by the street-fashion spotter himself, Scott Schuman.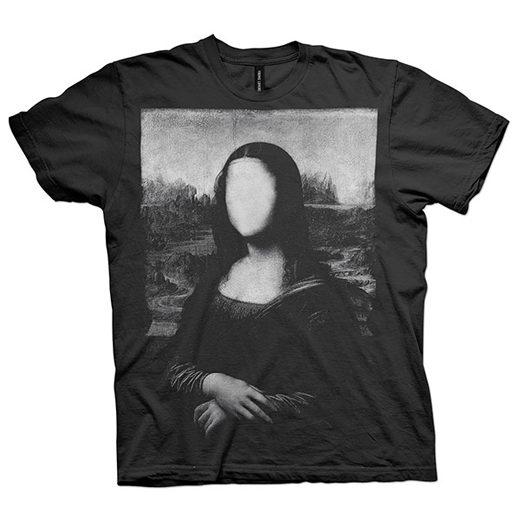 Colliding at the intersection of art and music, twilight and midnight, future and past, Young Lovers offers a refreshingly unique vision of modern street fashion. The latest Young Lovers collection is its boldest to date.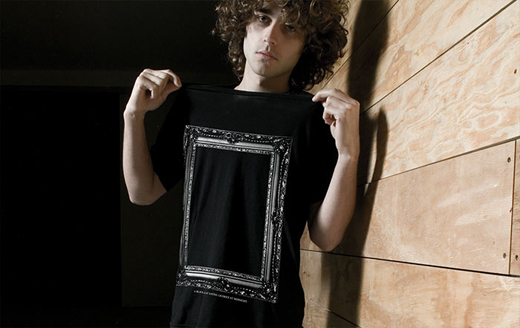 These are T-shirts for chance encounters. T-shirts that will end up strewn across bedroom floors.
T-shirts for dirty, dizzy days and hot nights. T-shirts for lazy afternoons.
T-shirts for the heat of the moment. T-shirts that will be worn for years.
These are T-shirts for Young Lovers and the midnight hour.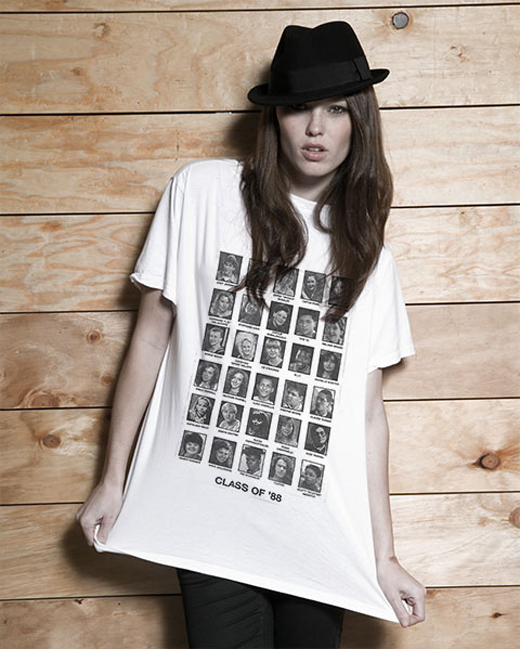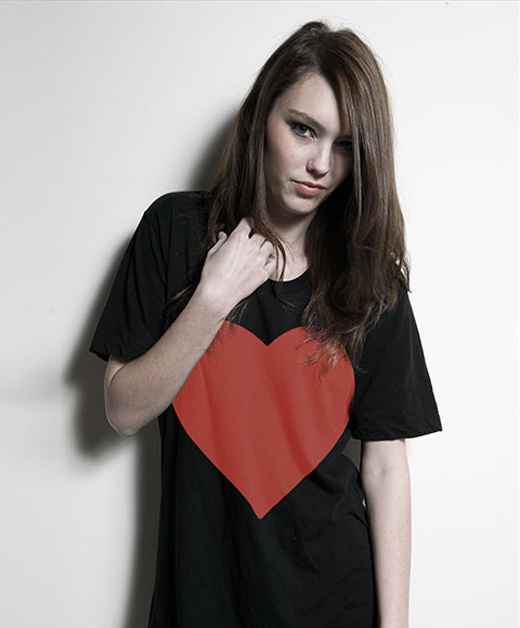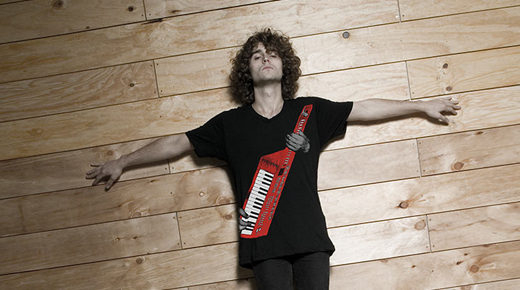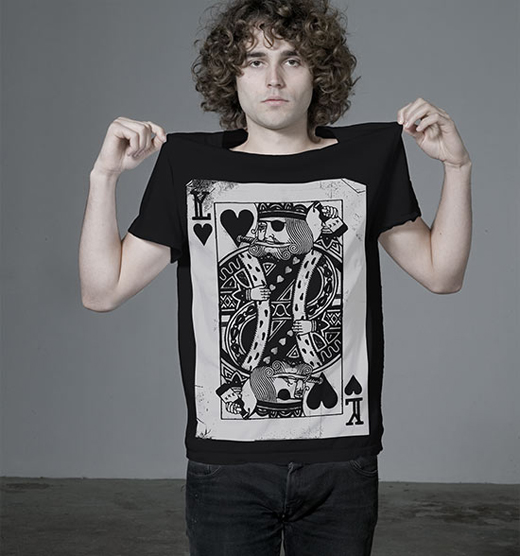 100% sweatshop-free and available in limited numbers from youngloverslabel

Gaël - [That's the Way] - IloveyourTshirt x Gazmasta
---
---