29 September 2014, writed by Yar
category: tshirt
Arttee Apparels: A New Community For Independent Artists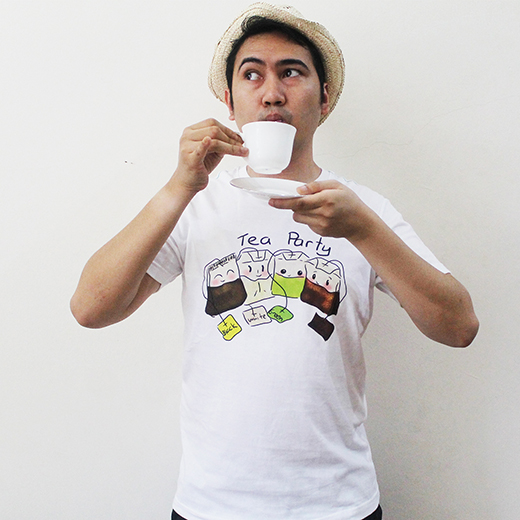 Shah Alam, Malaysia -- Arttee Apparels is on a mission to promote independent artists and their artworks. What better way to do it than by giving them a platform to submit their artworks to be printed and sold worldwide? Each designer will be able to earn 20% commission from the sales of their designs.
Just like Threadless, Society6 and Designs by Human, Arttee Apparels provides independent Artists a platform to showcase their talents. As this concept is new in Malaysia and South East Asia, it will be appealing for Artists in Malaysia and neighboring countries to take advantage of. The main goal is to share the artworks with the world by providing it on something wearable - Hence the name Arttee Apparels; derived from the concept of "Art on a tee".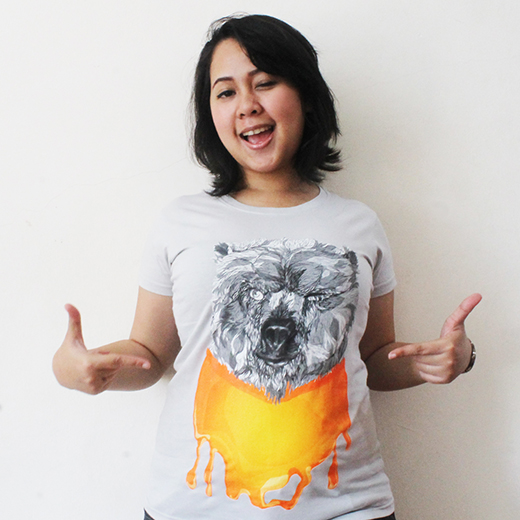 Only barely a month old, Arttee Apparels has already received an amazing number of artworks submitted by talented artists worldwide with 12,000 supporters strong on their Facebook page. Currently, Arttee Apparels is in the midst of collaborating with more designers from the Philippines, Thailand and Indonesia. They are also looking at expending their line to products other than just t-shirts.
If you are looking to buy wearable art or submit an awesome design, check out www.artteeapparels.com.

---
---