11 May 2015, writed by Yar
category: tshirt
Arttee Apparels New Collection 2015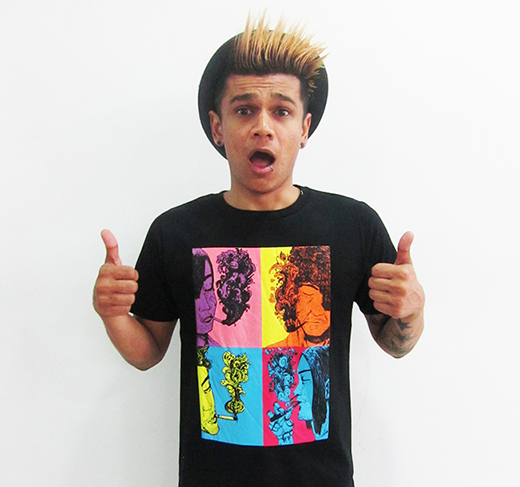 Kuala Lumpur, Malaysia - Arttee Apparels is a company on a mission to promote art; aiming to help independent artists, Arttee Apparels has been setup as a platform for talented artists/designers to contribute their artworks to be transformed into something wearable. For their latest collection, they're taking 5 new artists under their wings and promoting their unique and quirky designs.
"Smoking Men" by Rizal Paperbaghead is the featured design for this collection. With his unique style of hand drawing and amazing details, this design of his illustrates the different types of "smoking" in the modern world.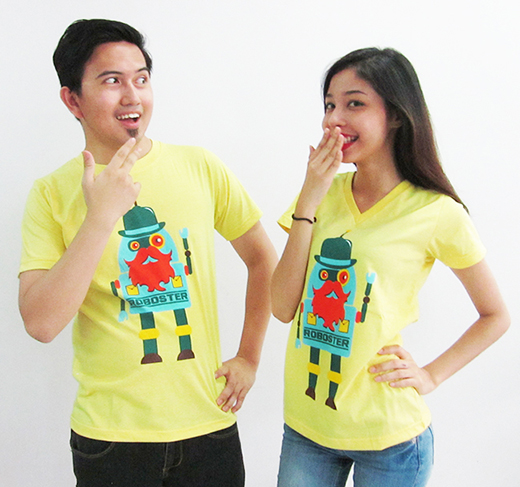 "Roboster" by AlFatah. An illustration of a simple but yet catchy robot.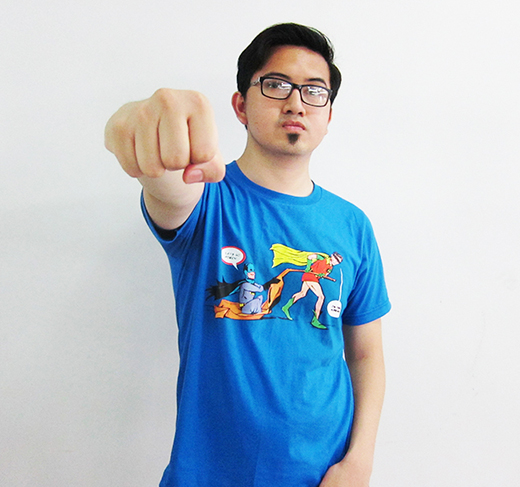 "Tarik Upih" by Fadhil Zubir. The simple idea of combining two different cultures, a Malaysian traditional game and modern comic superheroes makes it an unique design.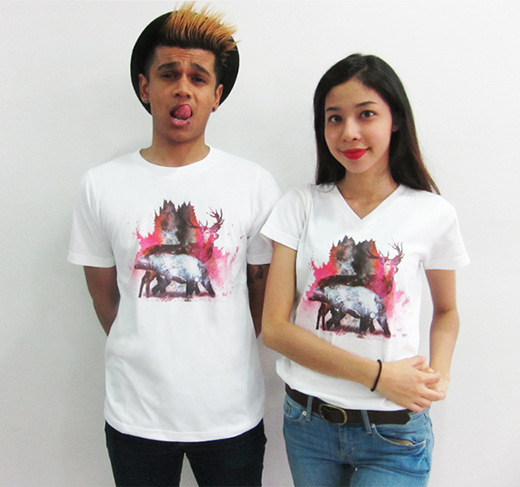 "The Funeral" by Naiara. A beautiful piece of art showing two animals with a cold and dark forest background from a talented designer all the way from Spain.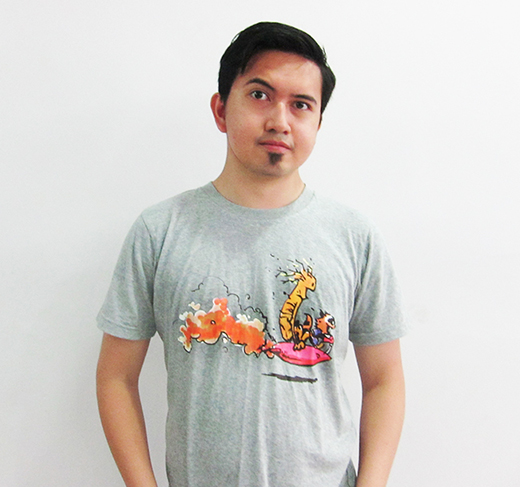 "Let's Go Exploring" by Adi Fitri. Everybody's favorite galaxy guardian duo drawn in style of everybody's backyard exploring duo! A beautiful homage to everybody's spirit of wonder and inner-child.

---
---