22 March 2011, writed by Gael
category: tshirt
Formula werks new tshirts
Three new T-shirts have shown up on Formula werks brand new website, designed by a triumvirate of greatness: Joey Potts, Mekazoo and Jim Mahfood.
These are all available in multiple colourways for men, women, and kids, only during the month of March. Don't miss the madness! Get 'em all right here.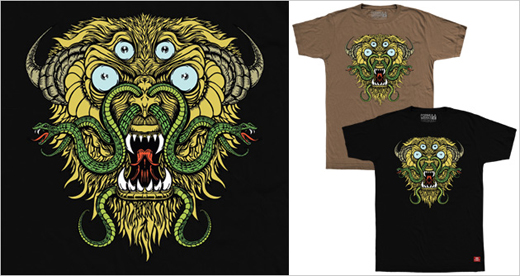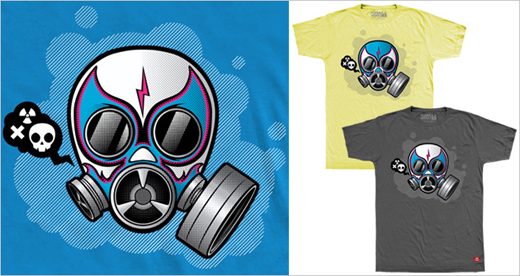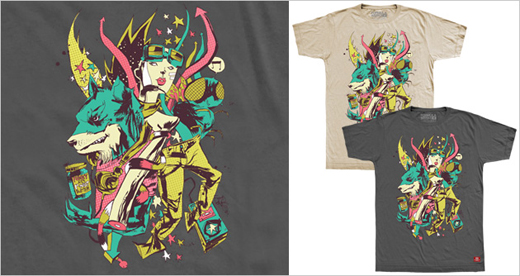 Please follow this brand we love with their facebook and twitter.

Gaël - [That's the Way] - IloveyourTshirt x Gazmasta
---
---