18 November 2011, writed by Julia
category: tshirt
DADAWAN x Camille Stella : Trinité
DADAWAN, créateur de t-shirts graphiques depuis 2004, nous revient avec une collection capsule de 3 t-shirts nommée "Trinité", en association avec la photographe et blogeuse mode Camille Stella.
La Trinité, dogme ou concept ancestral pour certains, ici, la dimension reste universelle.
Cette collection nous est présentée sous cette atmosphère de pénombre et de lumière mystérieuse.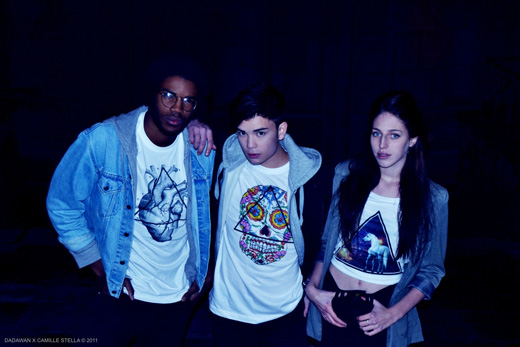 La Vie, le Rêve et la Mort... 3 états, 3 mystères, 3 t-shirts !
La Vie symbolisée par un coeur " Love will tear us apart "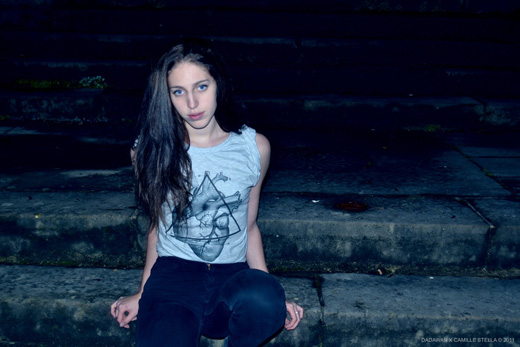 Le Rêve symbolisé par la licorne " Unicorn accross the Universe "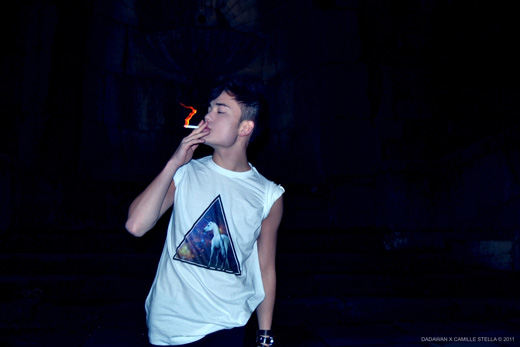 La Mort symbolisée par un crâne mexicain " Santa Muerte "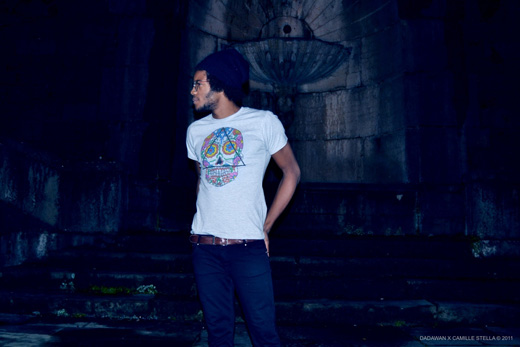 Collection réalisée à Paris, disponible sur le site DADAWAN !
( T-shirts disponibles en blanc et gris, taille homme et femme )
DADAWAN sur Facebook et sur Twitter

Julia, with Love !
---
---