25 November 2010, writed by Gael
category: tshirt
Friendly Monsters by Jason O' Dowd
This week LTD Tee are releasing Friendly Monsters by Jason O'Dowd, a fresh talent they found while browsing the annals of Behance. This box set is available on their website now for $26.99.Iloveyoutshirt  readers can save 10% this week on all LTD Tee products by using discount code 10off! Available in both men's and women's sizes.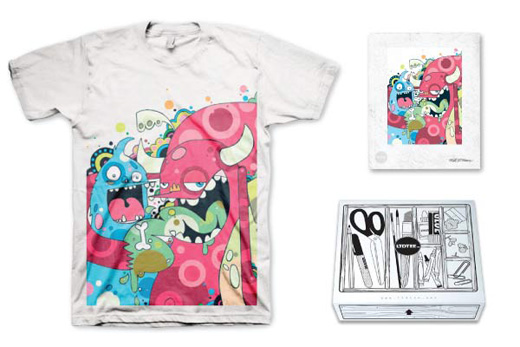 The Friendly Monsters Box Set includes:
• 8.5" x 11" art print
• Certificate of authenticity
• Artist bio
• LTD Tee Sticker pack
• Custom LTD Tee Box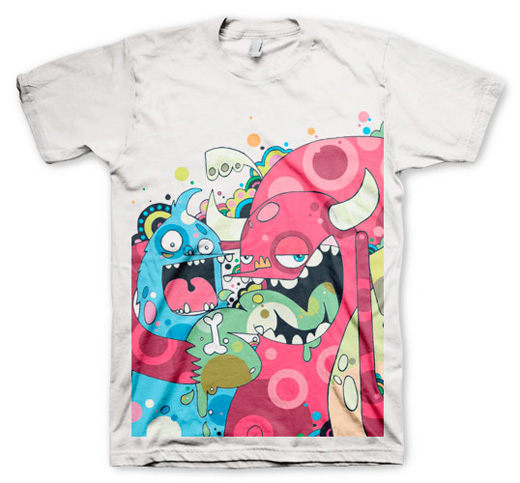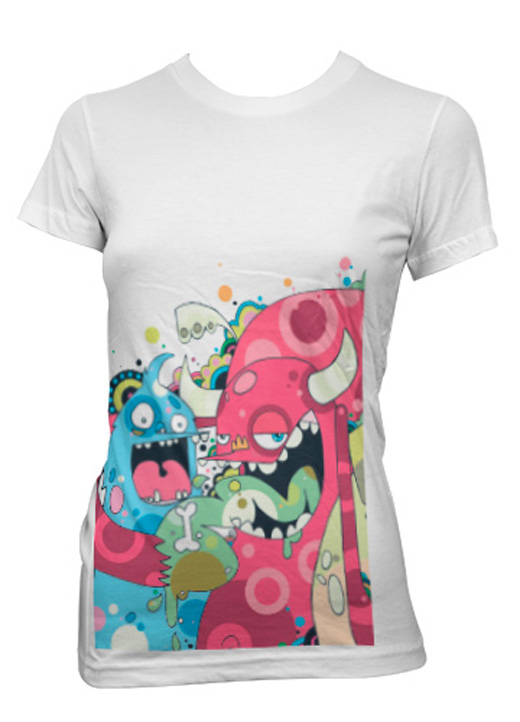 Follow them on Facebook.

Gaël - [That's the Way] - IloveyourTshirt x Gazmasta
---
---