23 October 2012, writed by Yar
category: tshirt
Herman Lee: T-Shirt Designer - Graphic Designer - Illustrator Interview
Hong Kong -- Illustrator, T-Shirt Designer and Graphic Designer Herman Lee is currently based in Hong Kong after moving from Toronto, Canada about 4 years ago. He studied and graduated from Toronto's George Brown College, majoring in advertising.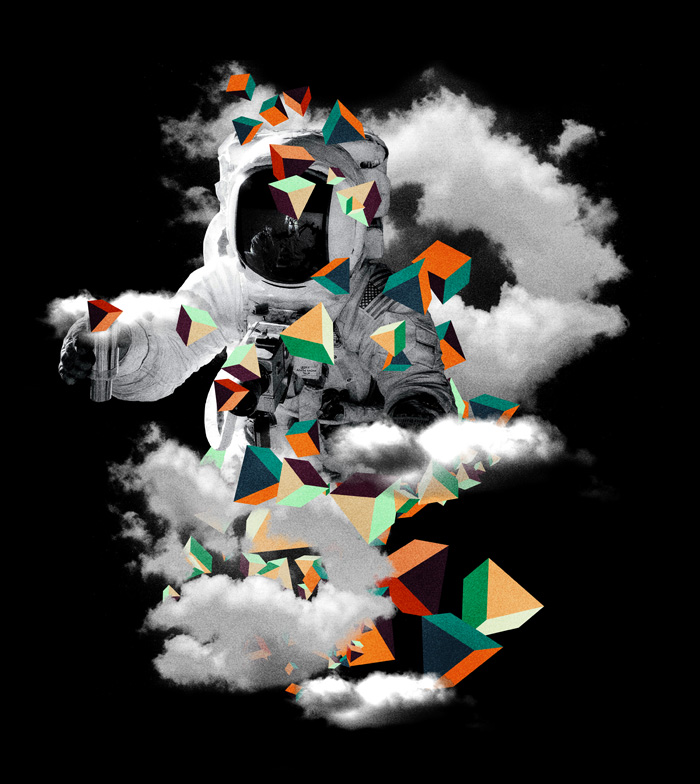 After moving back to Hong Kong, Herman got a job as a graphic designer for a local street wear company, CLOT.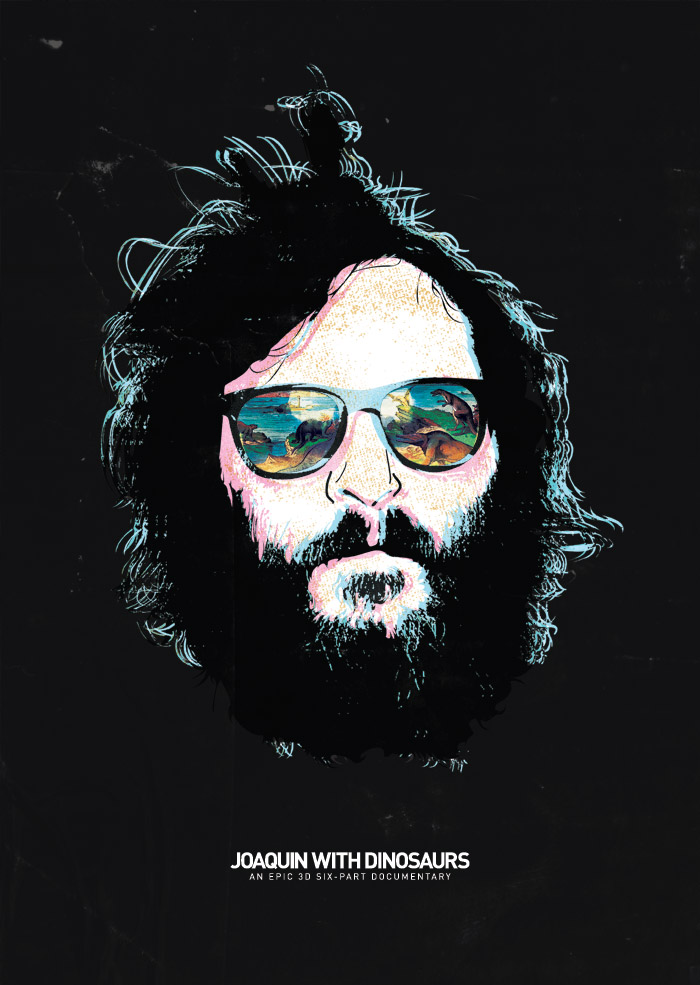 He is currently a full-time freelance designer and has worked with 410BC, The Academy Is…, Advanced Photoshop Magazine, Anchor Blue, And A, Design By Humans, Denizen / Levi's, graniph, Ripple Junction, Teelocker, Threadless and Urban Outfitters among others.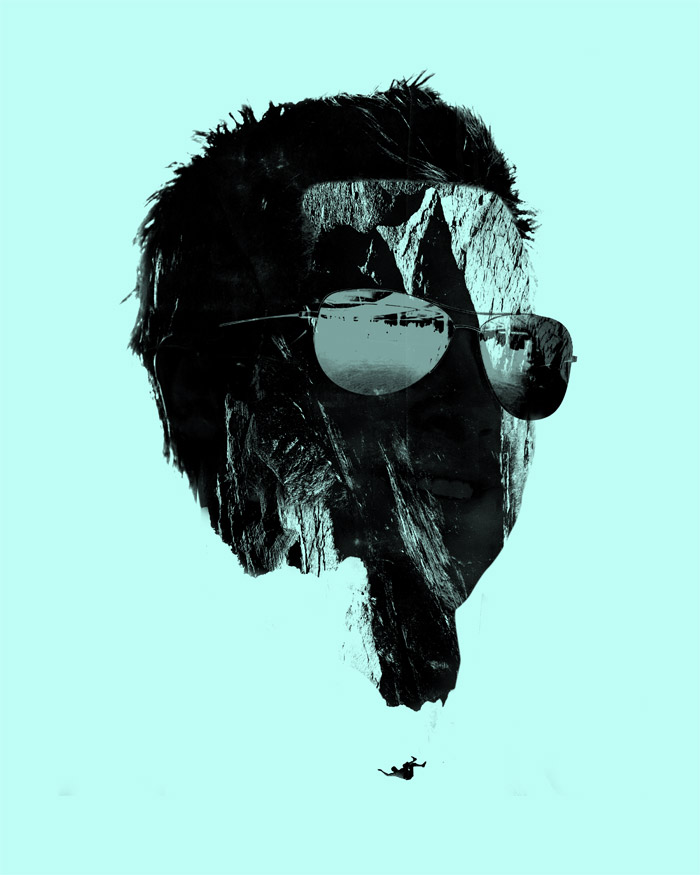 Herman took some time to share some insight with us; here's what he had to say...

When did you start creating art?

Probably when I got my first Dragon Ball comic/manga at a very young age. I'd sit there and just draw the characters from it all day. I'm not sure if that classifies as art, haha.

Was there a point when you began to take art more seriously?
I've always had firm interest in art, and I knew art would be part of my career since my junior school years since I never took a serious interest in other subjects (except for gym!). The path became clearer during my high school years, when I took a basic graphic design course there, and I haven't left Photoshop and Illustrator ever since.
How would you best describe your style?

I don't have a signature style that I fit into. I dabble in different types of work such as pure graphics, illustration, and typography. If I had to pick a word for my works, then I would probably describe my style as experimental.
Who or what are your artistic influences?

One of my favorite digital artists is definitely Takashi Murakami. All the works he creates are so visually appealing and the color palette he chooses often ignites a touch of bliss to his viewers.

When did you start designing t-shirts?

Eight years ago, I learned about a tee competition site called "Threadless" and started submitting designs there. One of my designs "Mona Prankster" was chosen for print and sold over at the website. Since then, I've had bands and clothing companies inquiring for my work.

Do you look at this type of art as business or just a hobby?
When I first started designing t-shirts, I took it as a hobby, and just a medium where I can refine my own skills. I've been one of the naïve ones when I first started out; I've given free designs to bands for "mad publicity" and "crazy exposure". Today, inside me, I still treat it as a hobby rather than a business because I'm a firm believer that if you don't love what you're doing, you're in the wrong business.

Mac vs. PC?

Mac for design, and PC for other purposes.

Favorite clothing brand?
Uniqlo, United Arrows, Stussy, and Carhartt.

Do you engage in physical activity (work out, yoga, martial arts)?

I had surgery last year on my torn ACL from football/soccer. But I still play football every week after the half year rest from surgery.

Are you a fan of any sports?

Football, I cheer for Chelsea and hockey I cheer for the Maple Leafs.
Do you cook?

I'm a horrible cook.

Are you a vegetarian or vegan?
Vegan.

What languages do you speak?
English, Cantonese, and a little bit of Mandarin.
Who are your favorite music artists?

Taking Back Sunday, The Vines, Blink 182, Hedley, Fall Out Boy, RHCP.
Do you have any favorite TV shows?

The Office, but it kind of became dull when Steve Carell/Michael Scott left the show last season. I still watch the older episodes on my computer from time to time.
If you watch or listen to the news, from what source(s)?

Yahoo! News and News360 (iPhone app).
http://www.flickr.com/photos/freshfauxx/

---
---