29 August 2015, writed by Yar
category: tshirt
Young Lovers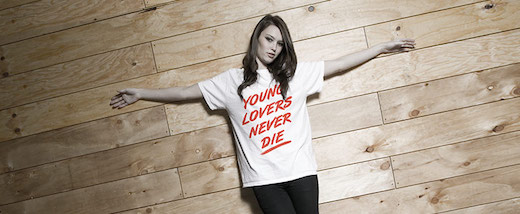 New York, USA – Iconic urban T-shirt label, Young Lovers, have tried to do something different than most T-shirt brands: Instead of creating shirts that are topical or "on trend", they thought to themselves: "Can a T-shirt design truly be classic; will it be the T-shirt you'll still be rocking years from now; the one you'll never throw out until it falls off your back?"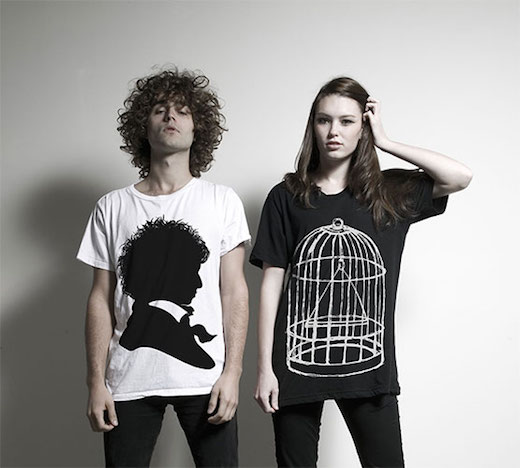 They've spoken to die-hard vintage t-shirt aficionados from LA to Sydney and Tokyo to Paris to find out what makes a classic tee become an old favorite. The designers at Young Lovers put all of that love & care into every one of their T-shirts: A comfortable fit, great quality cotton and perfect soft prints. And of course, simple, classic designs with a little touch of strange.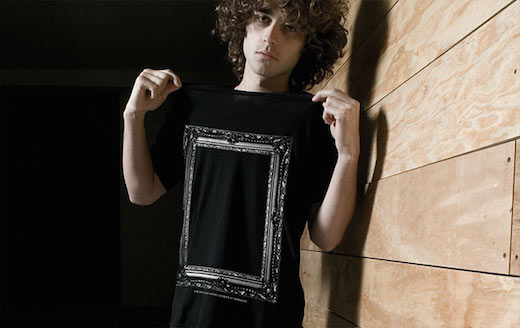 In this disposable world of fast-fashion, this brand is taking a different approach - trying to create something with longevity.
Until September 14th, 2015, you can receive a $25 credit at www.youngloverslabel.com with the coupon code "ILOVET25CREDIT". Check them out.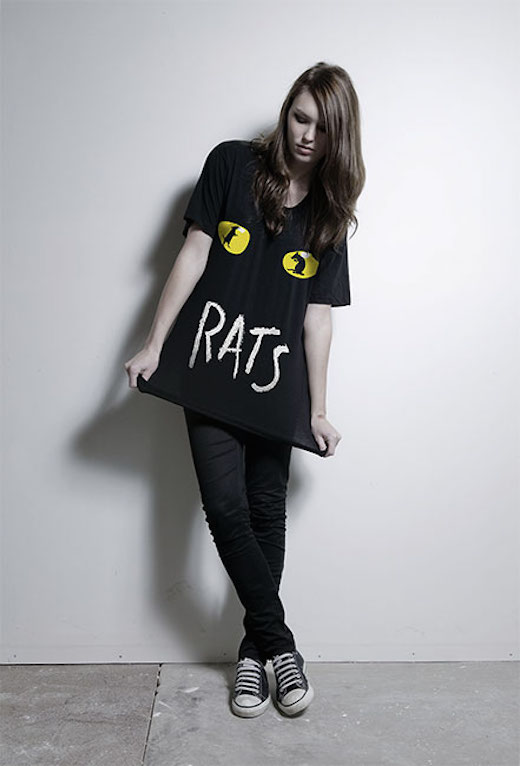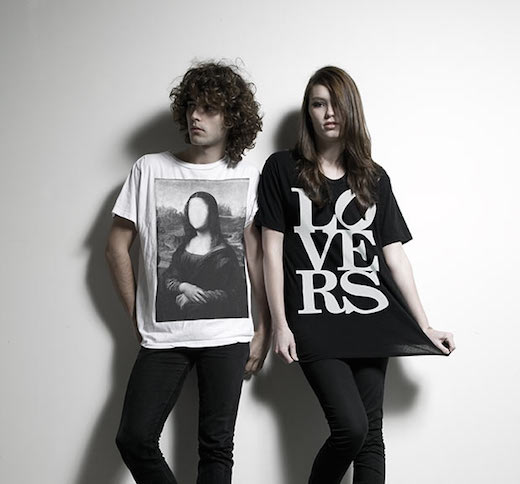 ---
---