21 September 2015, writed by Yar
category: tshirt
Maka Koa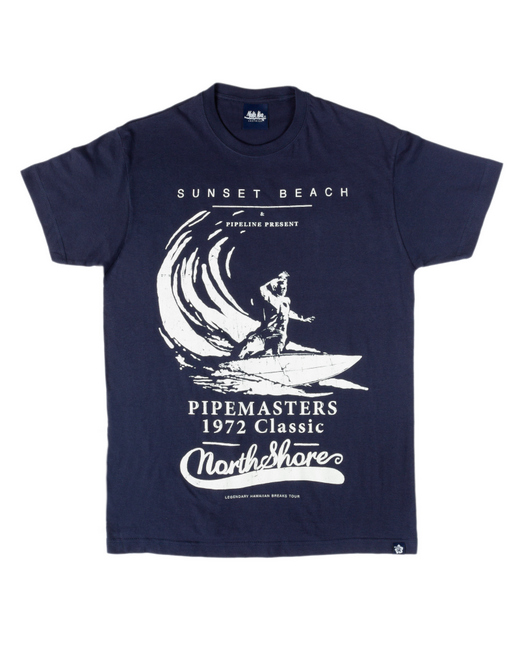 Hampshire, United Kingdom -- Maka Koa is a new surf-inspired casualwear brand that takes inspiration from their love of the Hawaiian Islands, and their surf heritage.

Gillian Heather is a fashion expert with a long term passion for surf and the ocean. Formerly a high street fashion designer, after a career break she plucked up the courage to turn her day job and her love of surfing into a casual collection and Maka Koa was born. "We love the sun, sea, surfing and all things in-between!" she says.
"At an early age I started surfing on holiday in Devon and Cornwall, spending the summer trying to perfect the skill, which I'm still learning today. Having been lucky enough to travel to various surf spots across the world, it was the culture and lifestyle I experienced in Hawaii that really made a lasting impression." she explains. "Our brand echoes the laid back lifestyle that's synonymous with Hawaii and surfing. Travelling around this beautiful chain of islands, I saw that surfing is a way of life for many and that connection with the sea is ingrained in the very DNA of Hawaiians.'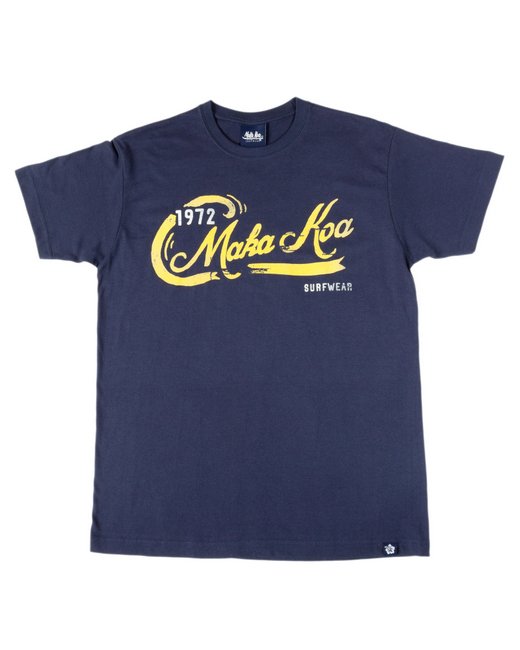 Their debut collection features seven designs, each with a vintage surf feel. The graphics have a laid-back beach vibe and each shirt is named after a Hawaiian beach break. As you may have guessed, Maka Koa itself is a Hawaiian word meaning: bold, unafraid, fierce.
The T's are 100% cotton with a soft handle in fresh, clean colours, and designed and printed in the UK. In the future they'll be developing a European manufacturing supplier to expand the range.
They want to make T's that become true favourites; Memory magnets, worn time and again, reminding us of good times at the beach, relaxing in the sun or just plain hanging-out.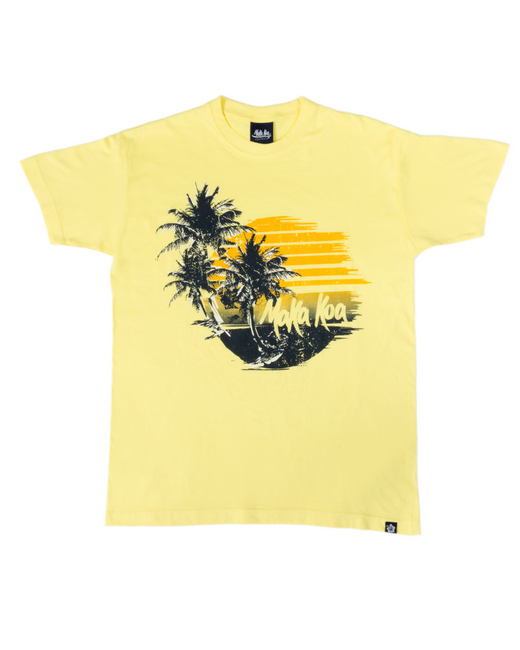 As a brand they are also looking to support worthy causes around the sea. Everyone loves spending time at the beach and must understand how unpredictable the sea can be, therefore, they currently offer a 20% discount to all surf rescue clubs as a mark of thanks for the work they do in promoting safe environments for us to enjoy. (http://www.slsgb.org.uk/clubs)

They plan to add hoodies and beanie hats for Autumn/Winter 2015. 2016 will see them expanding the t-shirt range and offering a bespoke collection too.
Check them out at www.maka-koa.com.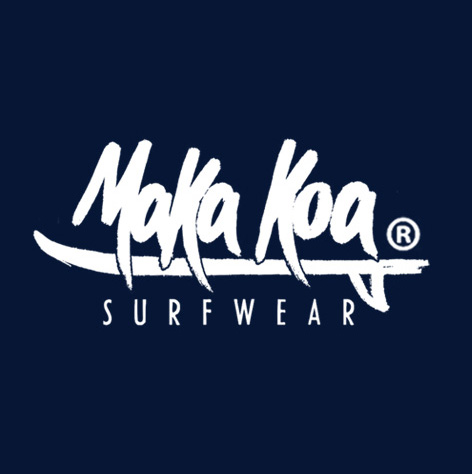 ---
---