23 October 2015, writed by Yar
category: tshirt
Shellback Clothing Awash With New Designs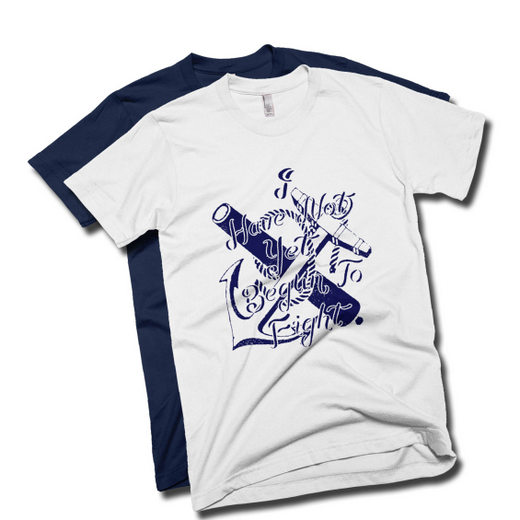 October 2015 – Shellback Clothing has entered their second quarter of operation and are pleased to announce their new designs have been released; growing the collection and expanding t-shirt options for their clients. For the new designs they have taken a look at nautical tradition, lore, and myth to create some unique designs that convey the story of maritime tradition and connect it in a way that is wearable and also flexible.
They're also honoring the 240th birthday of the United States Navy with a shirt bearing a retort of the "Father of the American Navy," John Paul Jones when he asked to surrender; the phrase, "I have not yet begun to fight!"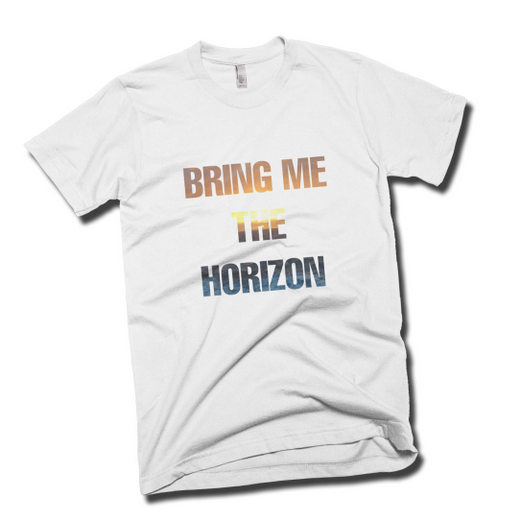 Another phrase they have chosen to issue is "Bring Me The Horizon." The shirt emphasizes the words with an inlaid image of waves fading off into a sunset lit horizon.
Check out their latest designs at www.shellbackclothing.com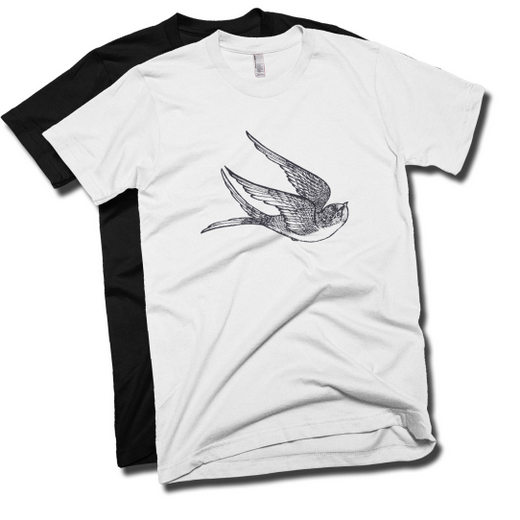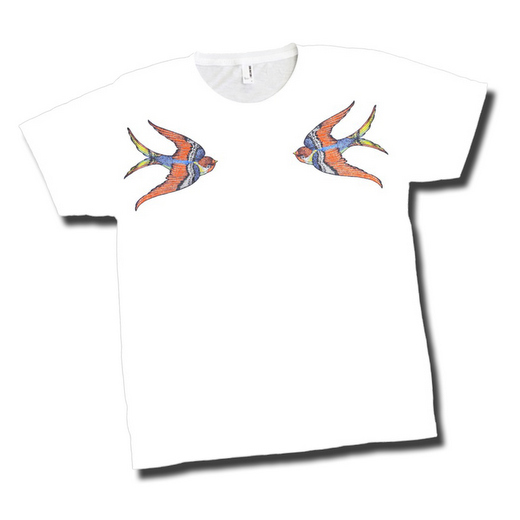 ---
---