19 November 2010, writed by David
category: tshirt
Strike Cover, a new brand from London
Strike Cover is a design focused independent clothing company specialising in the screen printed product.
They are based in the heart of East London where they live, design and work to build their brand. their designs are graphic and robust - they strive to deliver a seamless transition of aesthetic between illustrative, typographic and graphic design.
Carl, Strike Cover:
"Everything from stretching mesh over screens to hand printing designs are done by hand, in house. This is what we do."
All-Seeing eyes perched around an impossible triangle of ambiguous hypocrisy … Represent!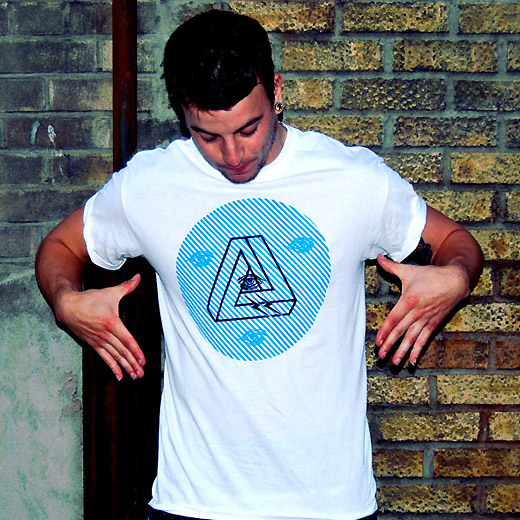 Behold the Children of the Universe – This hand-drawn illustration is a breath of fresh air. A celebration of life for all the free thinkers out there.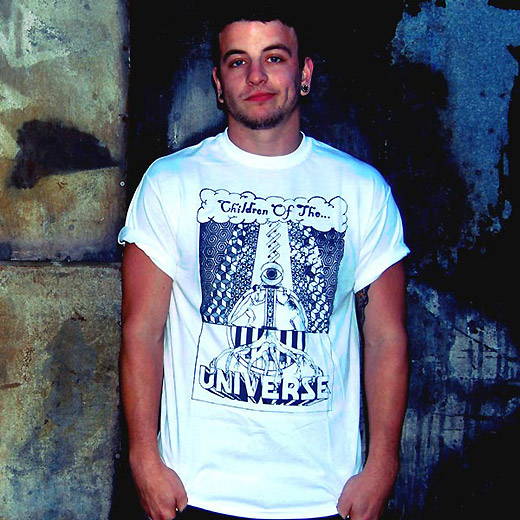 A Typographic treat and one for the type geeks out there, this design showcases a range of classic and modern typefaces in a letterpress ilk - From Lubalin Graph to Drone, Helvetica to Baskerville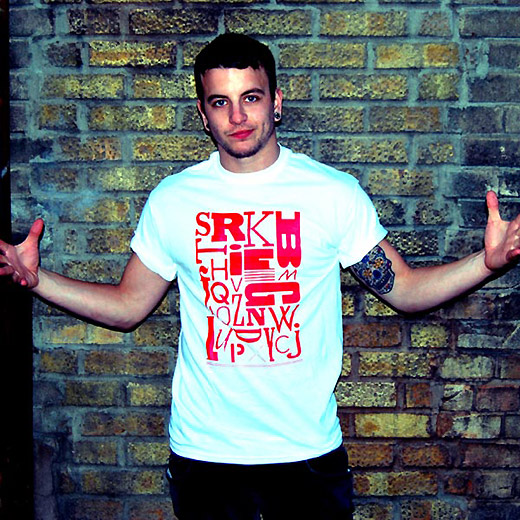 Featuring a collection of ornamental and decorative hand-rendered type, some of which?date back to the 1850?s.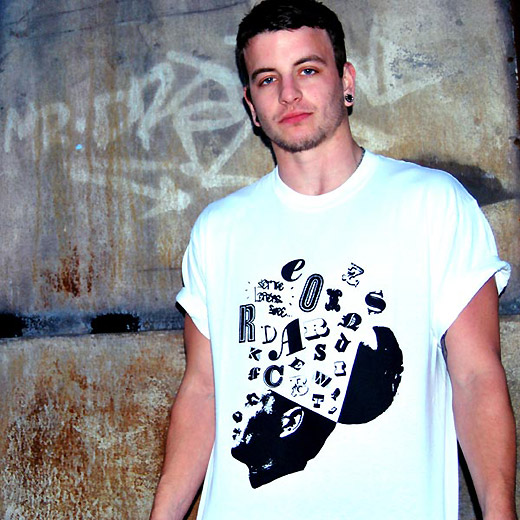 David, See Ya! - iloveyourtshirt x Play-Doh.
---
---