21 October 2010, writed by Gael
category: wear
Akomplice Fall Release

Akomplice's Fall 2010 Collection XII lookbook illustrates how the company has elevated to new heights with unique accessories and more cut-n-sew items than any previous season ever.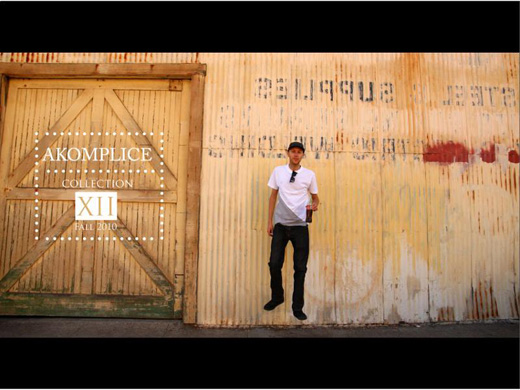 Akomplice continues to produce classic items that have been inspired by our lifestyle, like their new Basketball Belt and Hooded Varsity Jacket, while maintaining their consistent high quality production and attention to detail.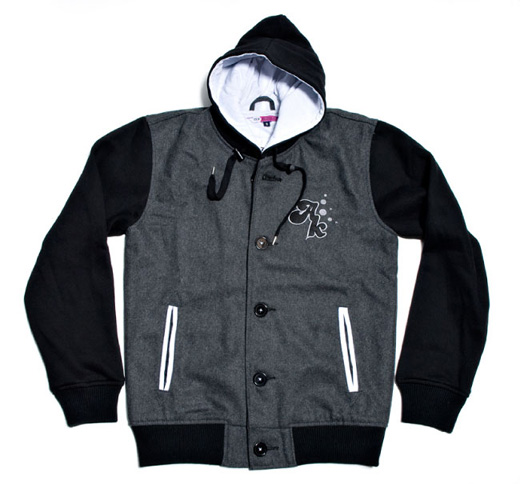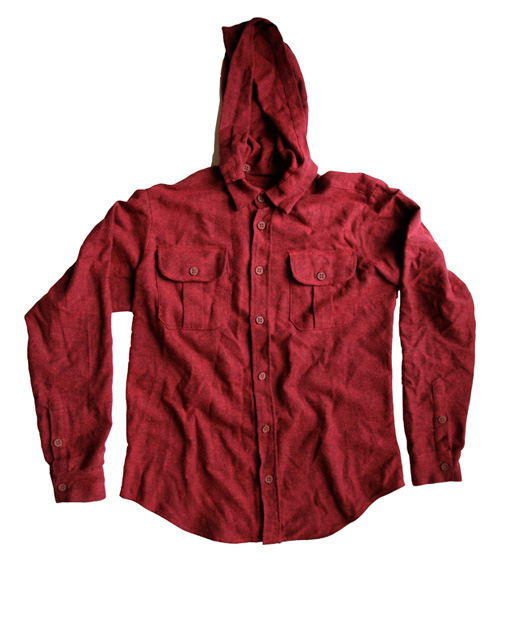 The range of items, from leather jackets to hooded button ups to the always-eye-popping graphic t shirts, demonstrates the diverse appeal that Akomplice carries and the direction in which they're moving - up.
You can see the Fall '10 Collection Lookbook Video , all Lookbook Photos and all the product photos.

Gaël - [That's the Way] - IloveyourTshirt x Gazmasta
---
---