14 October 2014, writed by Yar
category: tshirt
ZooHood Launches Ethical Animal T-Shirts Brand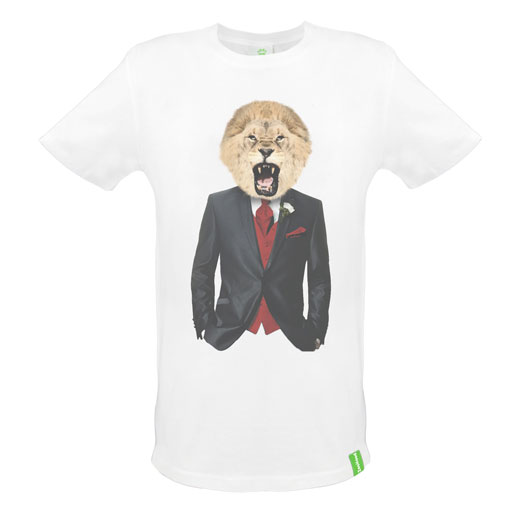 Brighton, UK -- ZooHood has announced the launch of a new range of ethical animal-themed T-shirts.

ZooHood has long since been a leading seller of animal T-shirts, and now they're putting their name on their very own range. All kinds of animals are featured in work by UK graphic artists, on high quality T-shirts. There's a a wolf in a suit, a chameleon logo, a lion face floating amongst a starry nebula, and everything in between.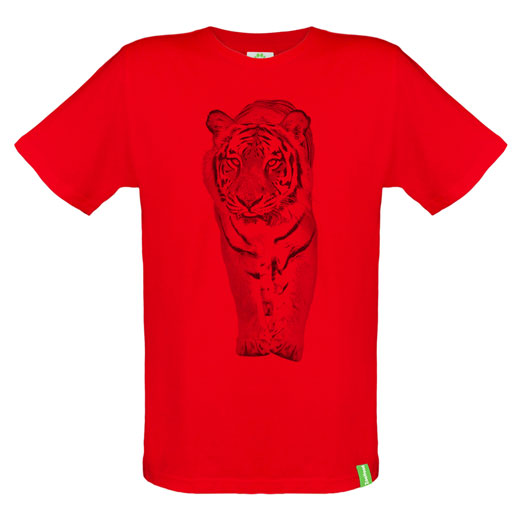 As well as the amazing animal artwork, the ZooHood T-shirts are super-ethical. The 100% cotton T-shirts are organic, fair trade and carbon neutral to boot, and ZooHood has gone one step further too - for every T-shirt sold, they'll make a donation to animal conservation charities.

Head on over to www.zoohood.co.uk/zoohood to check out the full range.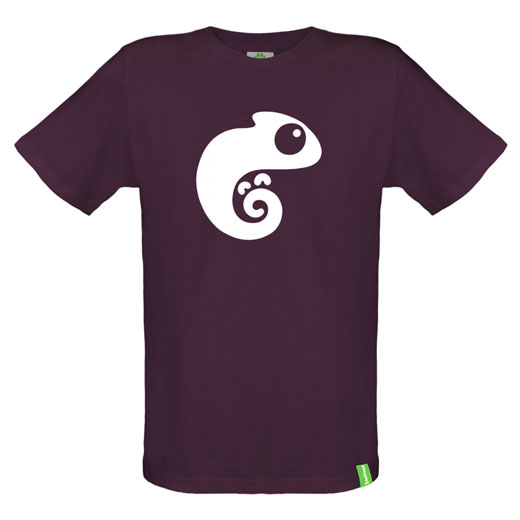 ---
---