06 January 2012, writed by Gael
category: wear
Boro: Leoni di Marmo, FW collection
Boro is an Italian, underground, indie, conceptual-based brand who wants to be an underground director of visions that can be worn: every motion picture has a plot, developing through a screenplay.
Every collection is based on a concept, evolving in a series of graphic visions.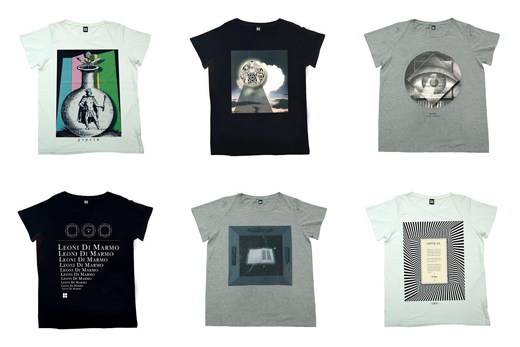 Ten illustrations, representing the concept ~Leoni di Marmo~ : they were exposed at the beginning of 2011 in an art exhibition, at the Galleria Schema (in Florence), giving a naked body to their feelings, vibrations, sparks.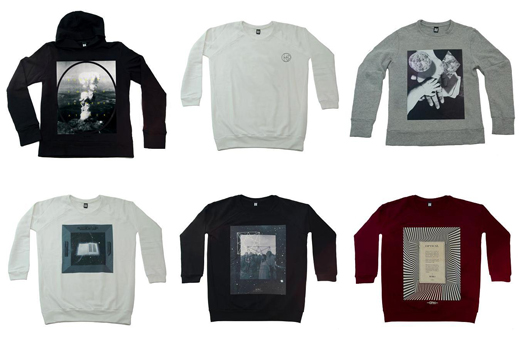 To flow through dreams, nightmares, visions and memories, cossing metropolis and necropolis, forests of symbols and rivers of artificial light: this is ~Leoni di Marmo~, image, vision and sense.
You can follow them with Facebook, Twitter and their blog.

Gaël - [That's the Way] - IloveyourTshirt x Gazmasta
---
---