17 November 2010, writed by Gael
category: wear
Cheer up Clothing
This November, Cheer Up Clothing is celebrating their 3rd Anniversary with the release of Autumn/Winter 10/11. The new collection includes 'must have' Henley's, irresistibly soft hoods and t-shirts that are sure to see you through the winter months.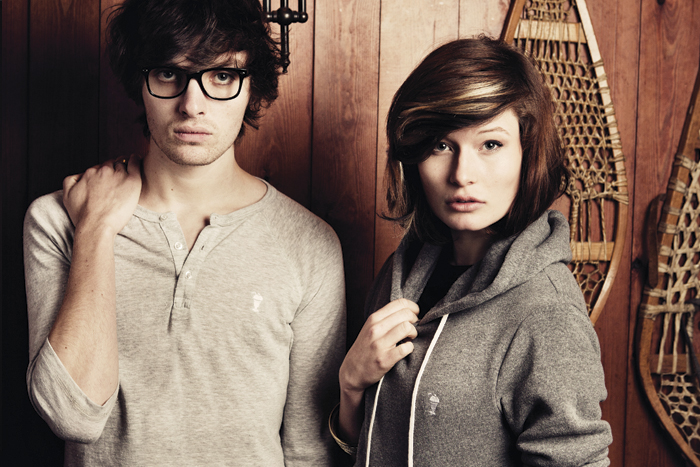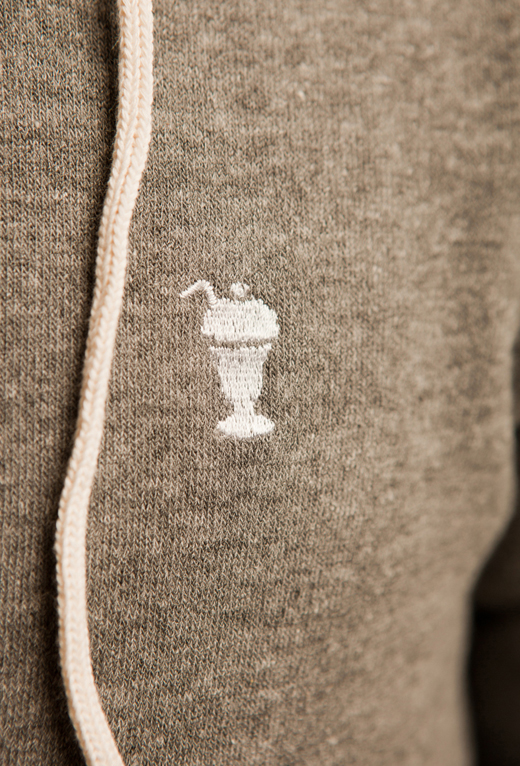 Cheer Up work with suppliers to ensure that all items are produced in line with environmental guidelines and don't fall short of the brands high quality reputation.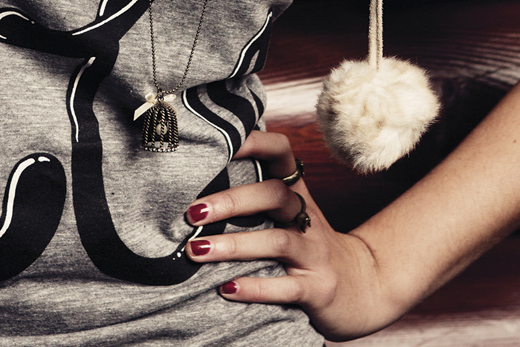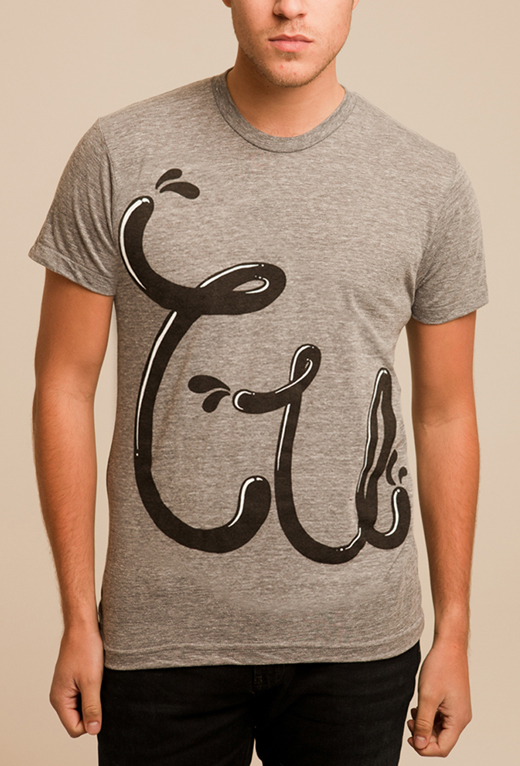 Cheer Up Clothing's Autumn/Winter Collection is available now on their website.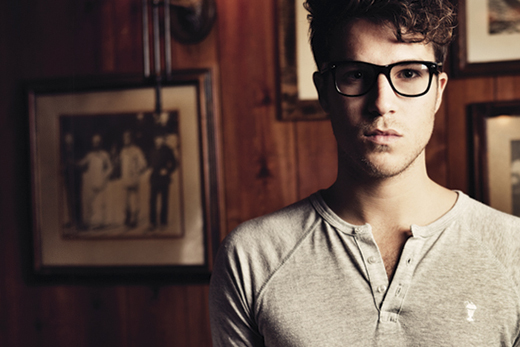 You can follow them on their Twitter or their Facebook fanpage.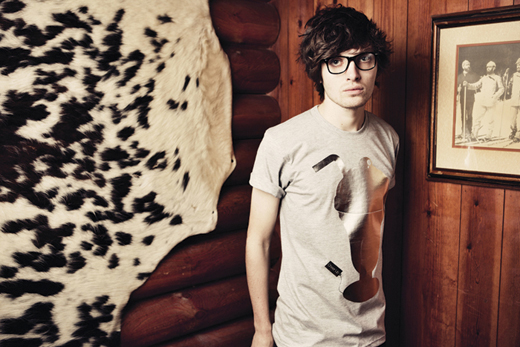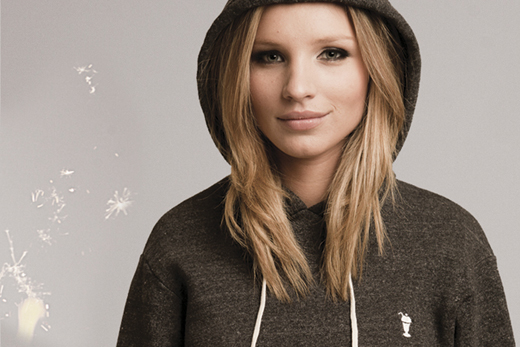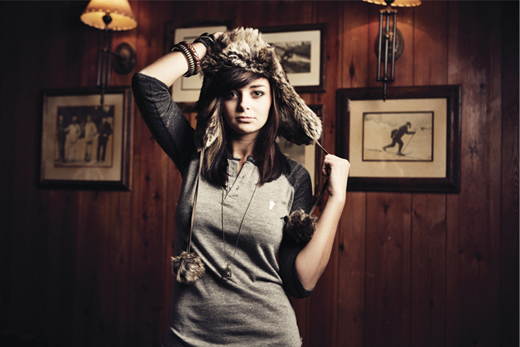 Gaël - [That's the Way] - IloveyourTshirt x Gazmasta
---
---