24 August 2015, writed by Yar
category: tshirt
Insult-A-Tee: Wearing Scorn In Style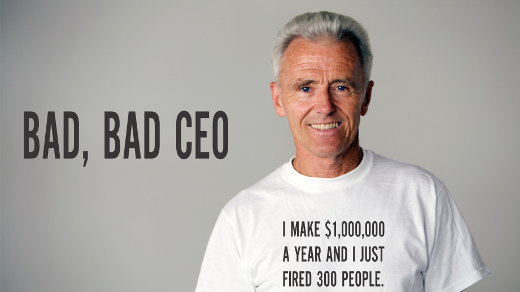 Flemington, New Jersey – There is the age-old adage your mother taught you that says, "Unless you have something nice to say, then don't say anything at all." And perhaps that's why there still isn't a "dislike" button on Facebook or a broken heart to click when you don't love something.
There doesn't seem to be any shortage of websites out there that allow you to communicate your dismay in anonymous style. There are several companies that allow you to send glitter bombs by mail, a company that lets you ship 1,500 live ladybugs anywhere in the U.S., others that send crickets, dog poop, even one that allows you to anonymously ship someone a cardboard cutout of the male genitalia with your custom message.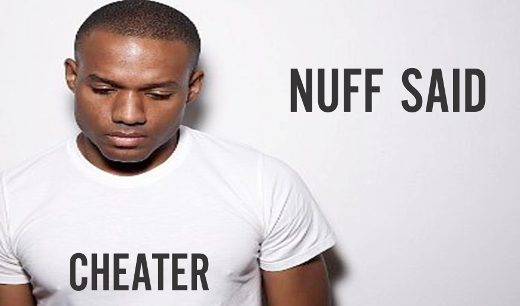 Having a love of t-shirts, and being inspired by the general spirit of these anono-mail companies, the folks over at AMBRO Manufacturing found something that is more their speed; they launched Insult-A-Tee; a service that lets you anonymously mail an insulting T-Shirt anywhere in the U.S. for just $9.95, including shipping. You can use their stock insults or design a custom insult of your very own for the same price.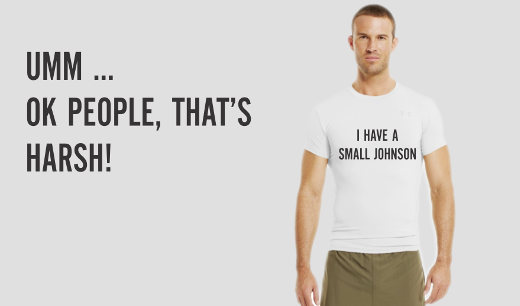 Your boss just fired you? Your boyfriend just cheated on you? Your neighbor let his dog do his business on your lawn for the hundredth time? Regardless of the many wrongs that have been bestowed upon you, there are endless things to say on an Insult-A-Tee.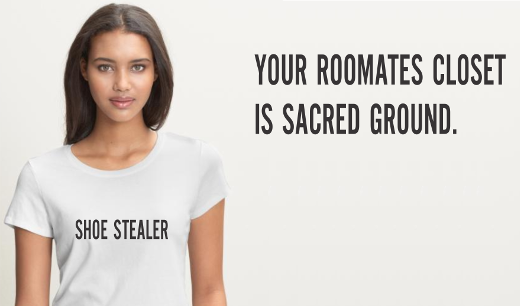 Glitter, bugs, and cardboard shapes are cool, but a T-Shirt with a custom insult plastered on the front takes things to another level. Your target may never wear it, but it's an impressive statement that says you went above and beyond to note that the recipient is not your favorite person. If you want to include a note that lays claim to the deed, go ahead, but the core Insult-A-Tee service is anonymous.
Check them out at http://www.Insult-A-Tee.com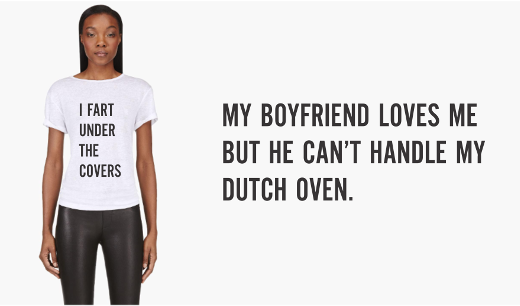 ---
---