15 December 2013, writed by Yar
category: wear
Mine is Yours Apparel Announces Hoodies, Totes and Neck Bandeaux for Winter
Brooklyn, N.Y. -- Mine is Yours Apparel is a small independent label where each design is handmade one by one and even though they just launched this fall they are already expanding. Earlier this week, the brand announced the introduction of 3 new products to their shop; each designed by founder and artist Megan Dorien.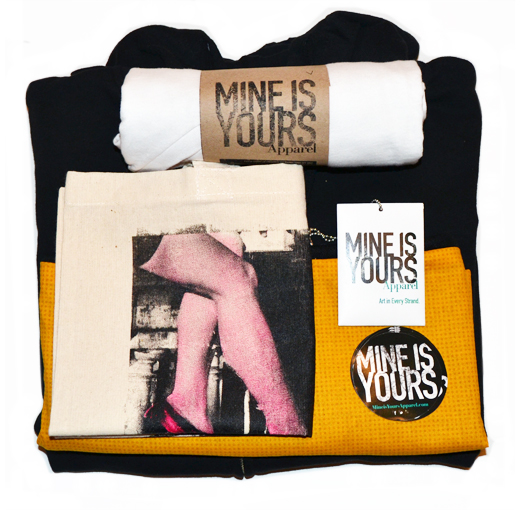 Just in time for winter, they now have unisex hoodies, 100% canvas totes and handmade neck bandeaux.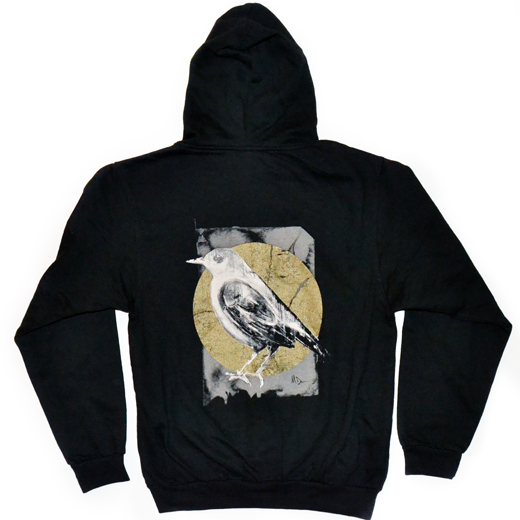 The hoodies are printed on ring spun cotton using water based inks that create soft, breathable images. Next, the 100% canvas totes feature a 2 color print to make a loud statement.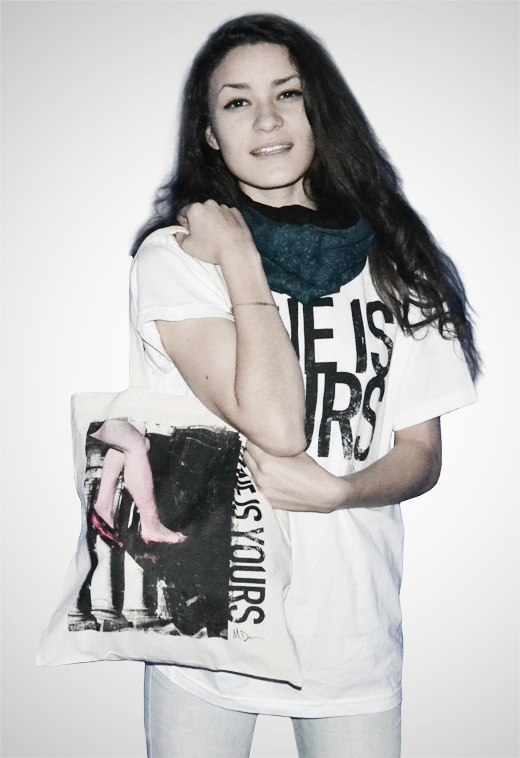 And lastly, Mine is Yours Apparel offers handmade, unisex neck bandeaux.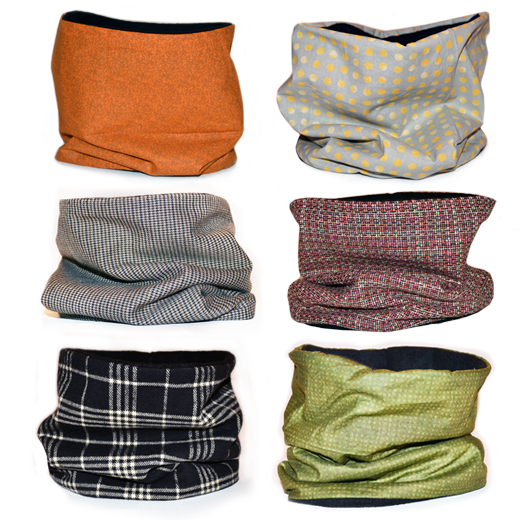 These 1 piece scarves (each one is hand stitched by their artisan fabric designer) are designed as a tube to fit over the head and sit comfortably snug around the neck for maximum warmth.

---
---