26 January 2012, writed by Gael
category: tshirt
The editions
The editions just released new limited edition tees. Each new tee is hand printed on a new quality extra soft blank. Ilyt team like the "Emblem" tee.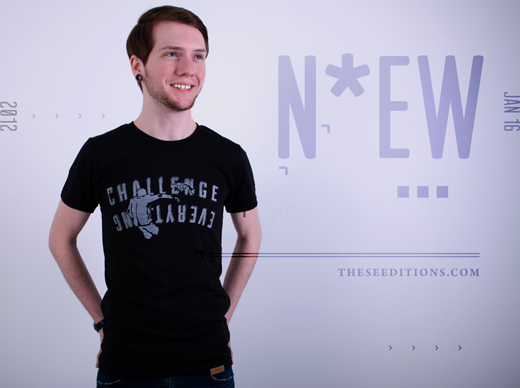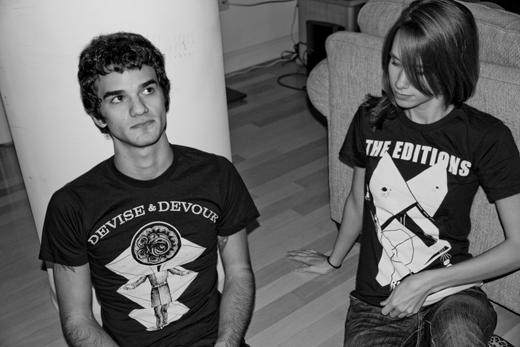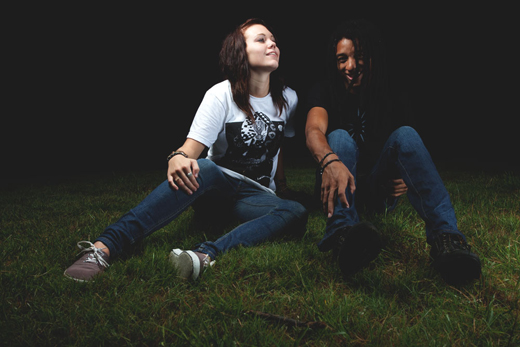 The things we learn echo throughout our lives. Achievements, decisions memories, and mistakes are what we call the life we live.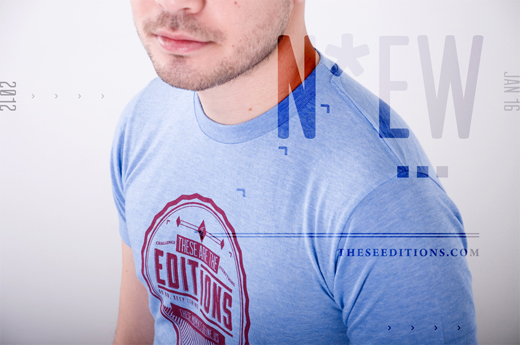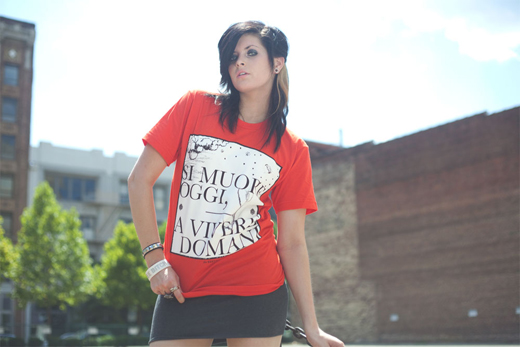 During this journey we go through chapters or turning points, (editions) where we change and become slightly different than before.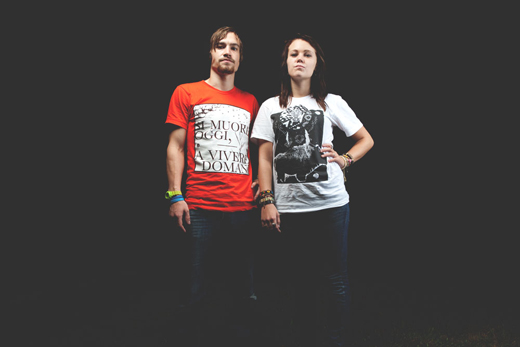 We become different versions of a particular instance through the things our person experiences throughout life.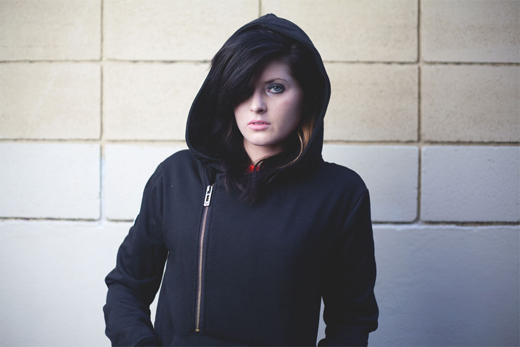 The items, that the editions provides, are a direct representation of the world around me.
Everything we learn is consumed and remembered. "These are the moments that will Define us."
You can follow the edition with Facebook, Twitter and their blog.

Gaël - [That's the Way] - IloveyourTshirt x Gazmasta
---
---