26 March 2014, writed by Yar
category: tshirt
Dope Ink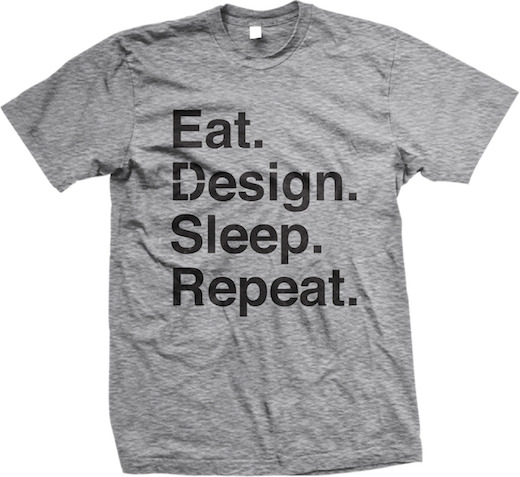 Dope Ink, Brooklyn New York's up and coming design firm introduces their very first personal run of screen printed t-shirts. The EDSR design is the first step towards creating meaningful apparel for designers.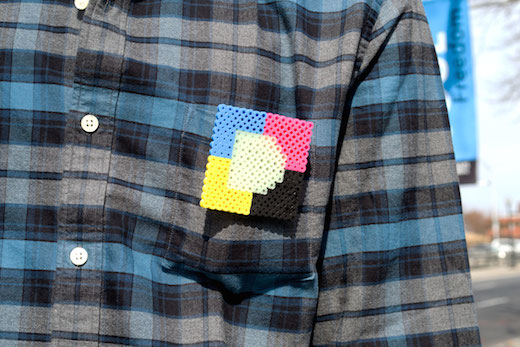 Dope Ink focuses on personal experiences by aiming for the one-on-one experience with their clients/customers, rather than keeping them in the dark about where products are being produced.
"Eat. Design. Sleep. Repeat." originated from the everyday lifestyle of a designer.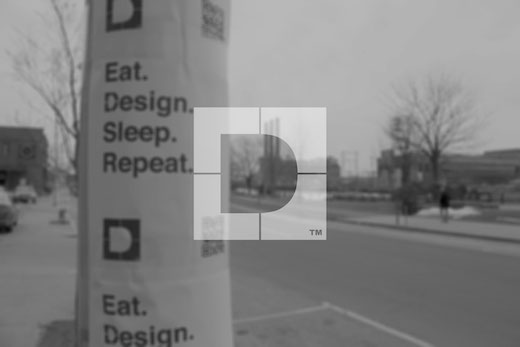 For more information and to order your very own EDSR shirt please visit our campaign site http://gofundme.com/dopeinkinc.

---
---